Conversation Starter & Smile Generator.
Tags will bring countless smiles to friends & family. They can't imagine how great your furry friend will look with the new Pet ID Tag! Extremely Durable.
Tags are crafted from a special material that makes them almost indestructible. They are fully waterproof, can withstand any rough playing and the information inside will never wear out.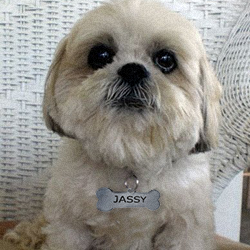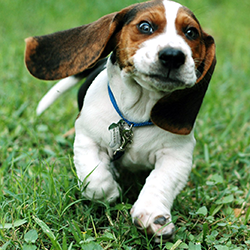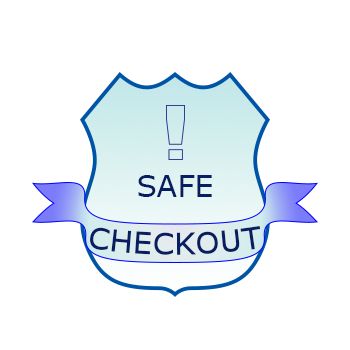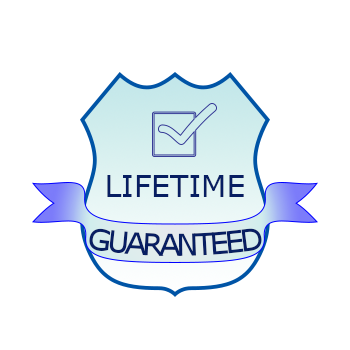 Small id tag - is a smart choice for your best friend!
Every day 1279 pets are lost!

79% never come back...

Give your pet a chance!
All your pet need - in one tag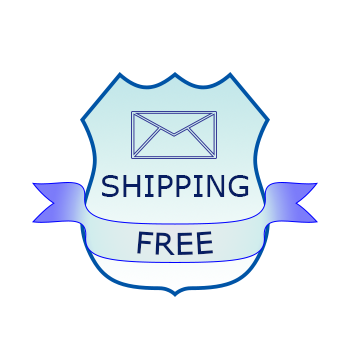 Laser engraving on both sides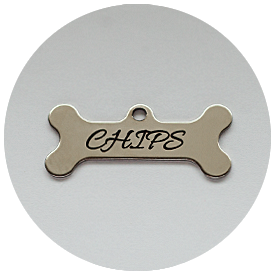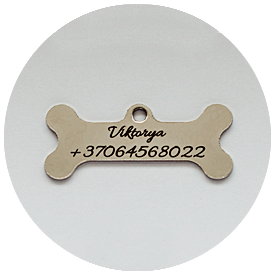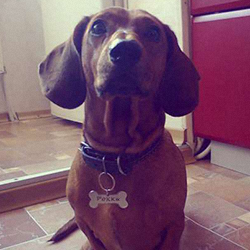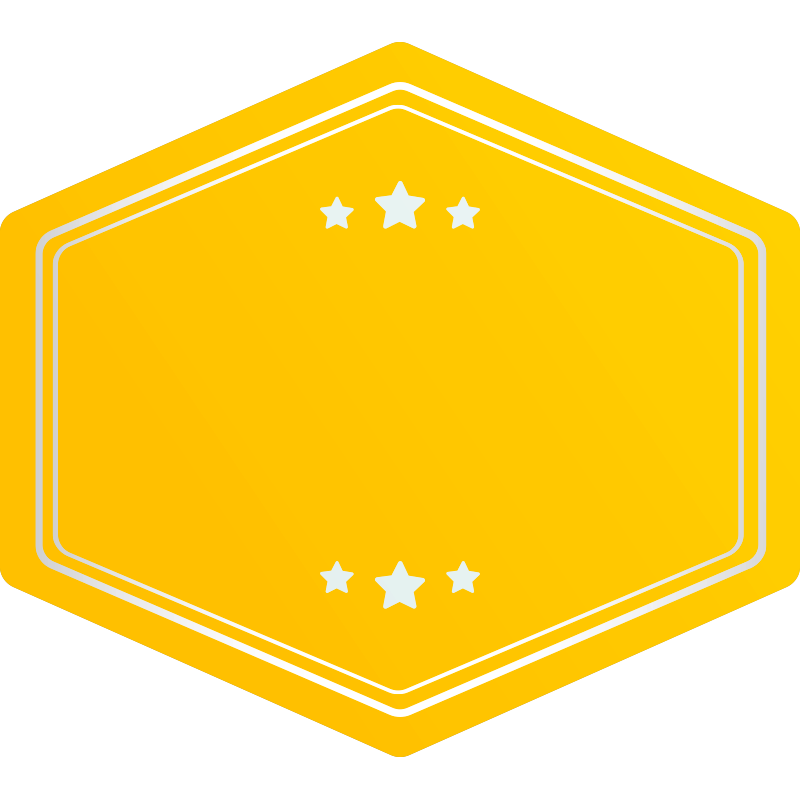 Side A - Your Pet name
(up to 20 symbols)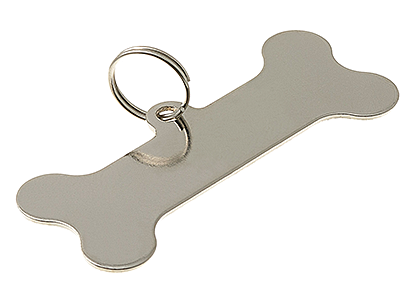 Keeps your pet safe




Perfect size of Pet ID Tag




Waterproof and lightweight




Uniquely customized




100% Satisfaction is Guaranteed




Lifetime warranty for engraving




Made in EU
Side B - Your name and phone number. Two lines
(up to 39 symbols)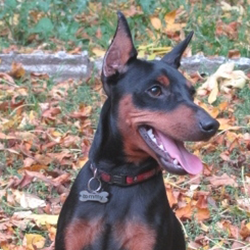 Perfect Size.
Just 42 x 18 (mm) - it's perfect size for a standard and small tag. So, tags will perfectly fit pets of any breed, shape or size.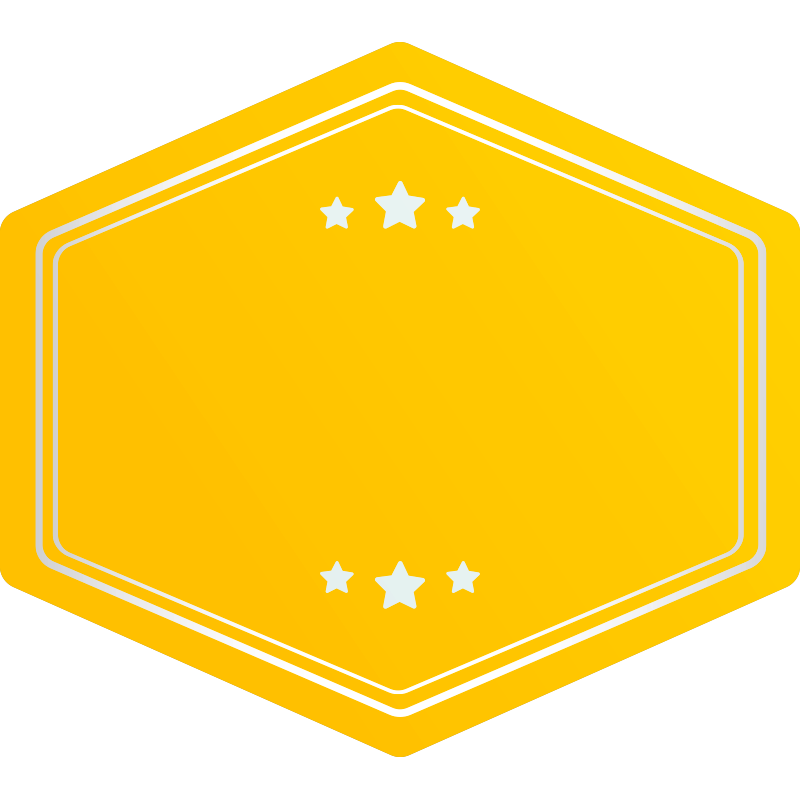 Easy way to find lost Pet.
Lost Pet should be found for sure. Finder will see owner's contact information on ID Tag at the collar and phone to make the owner happy - what could be easier!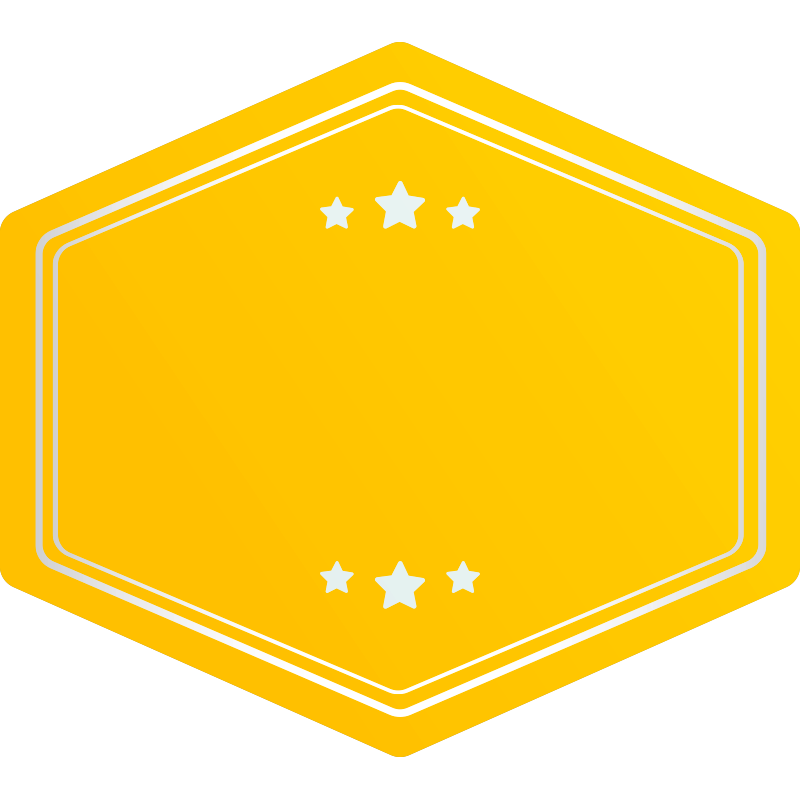 Polished stainless steel Laser engraving